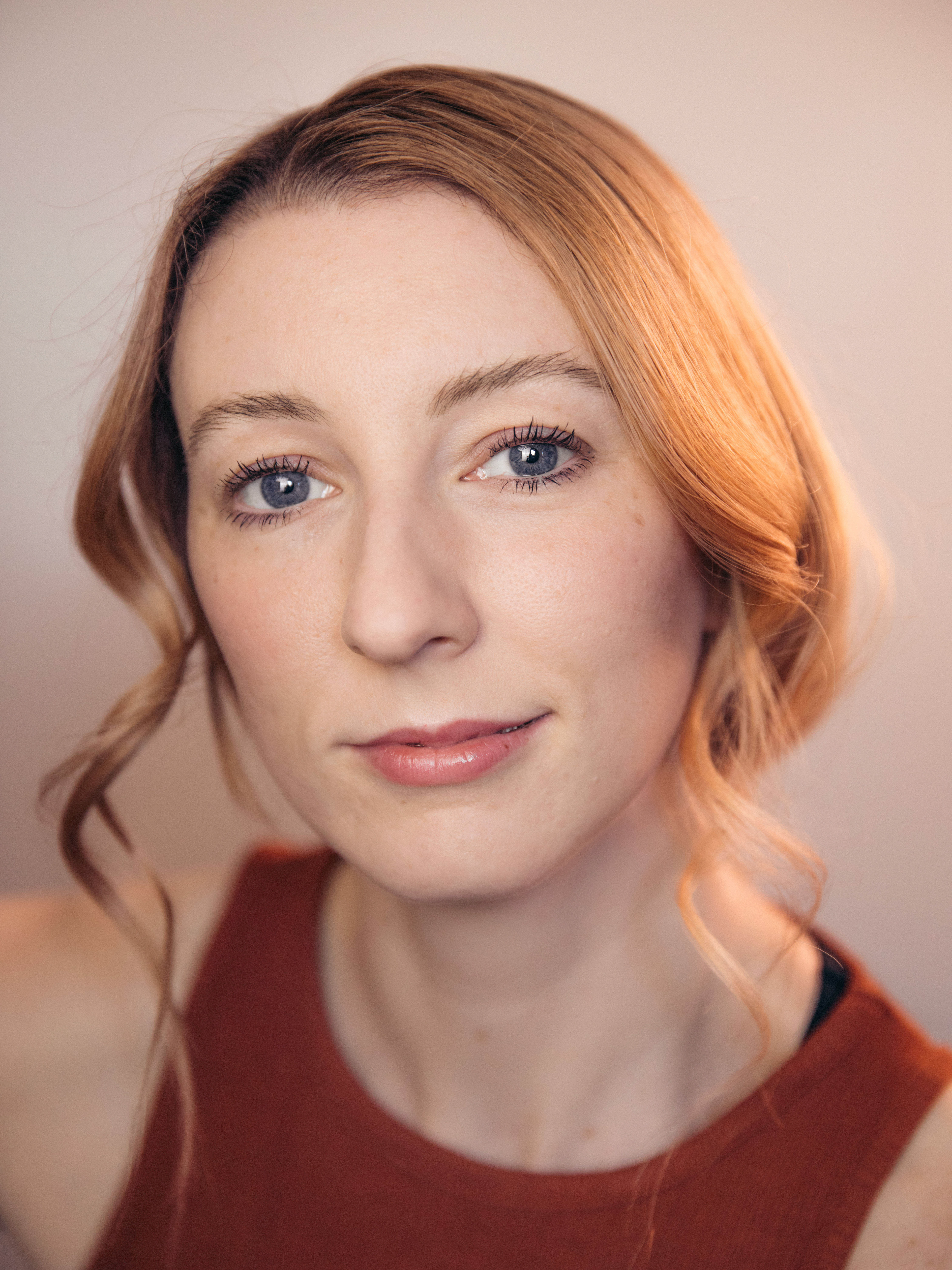 Company Director
Laura Jane (LJ) is a creative producer, director and screenwriter committed to creating, supporting and elevating gender diverse stories and storytellers.
Establishing F Word Films in 2017, LJ was responding to the male dominated landscape of the film industry and the lack of equitable and dynamic gender representation both in front and behind the screen.
A first class honours graduate from SAE Creative Institute (Film Production), LJ's production credits include the award winning short form series,

Last Breath

(presented in collaboration with Girls Act Good), and an adaption of Cate Kennedy's short story,

The Testosterone Club

from her highly acclaimed shorts collection, Dark Roots.